Member teams of the Dragonboat Racing Association of Colorado (DRACO) raced well in the 2014 Colorado Dragon Boat Festival, held July 19-20 on Sloan's Lake.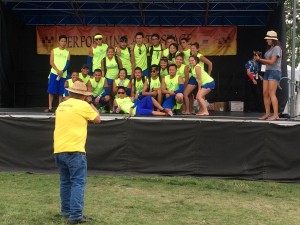 Congratulations to the Lao Buddhist Team, placing Second in both the Competitive 500 Meter and Competitive 250 Meter divisions!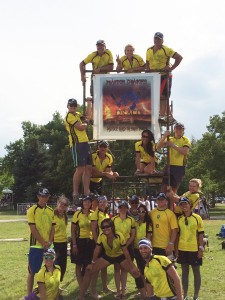 Congratulations, too, to the Phantom Dragons for their First Place finishes in the Recreational 500 Meter Division and Rec-A 250 Meter Division.
 Video – Phantom Dragons in CDBF 2K14
For complete results, see CDBF 2K14 Race Winners