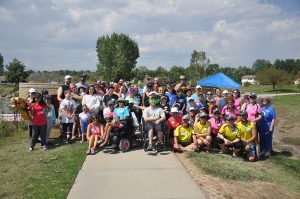 On September 9, 2017, DRACO hosted a dragon boat race on Lake Arbor for the Shining Stars Foundation kids and their families. The event was a great success, and everyone had a wonderful time.
Shining Stars Dragon Boat Articles / Photos
Here's a link to a Shining Stars newsletter, describing the event: Dragon Boat Races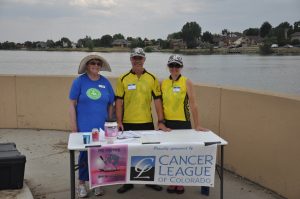 More photos can be seen here: Shining Stars Dragon Boat Races
The event was so successful that planning is already underway for another Shining Stars dragon boat race next year!
SaveSave
SaveSave
SaveSave
SaveSave
SaveSave
SaveSave
SaveSave
SaveSave
SaveSave