AZDBA Donates Dragon Boats to DRACO!
Many thanks to the Arizona Dragon Boat Association for the generous donation of two used 20-man Champion dragon boats and related equipment in support of our non-profit programs and activities. After making the necessary modifications to our trailer, we picked the boats up at the 2018 Arizona Dragon Boat Festival and hauled them back to Denver.
The trip was not without its challenges. We blew a tire on the trailer on the trip down, and blizzard conditions from Pueblo to Denver on the return trip.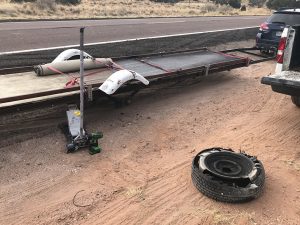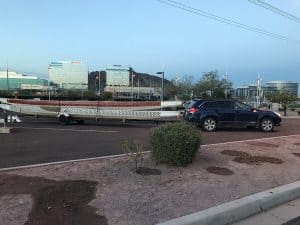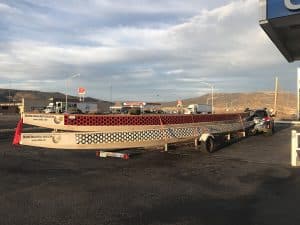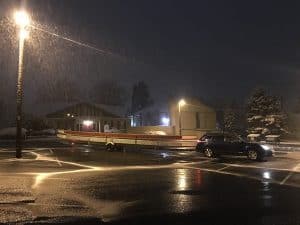 Thanks again to the AZDBA for your support!!!

SaveSave
SaveSave
SaveSave
SaveSave
SaveSave
SaveSave
SaveSave
SaveSave
SaveSave
SaveSave